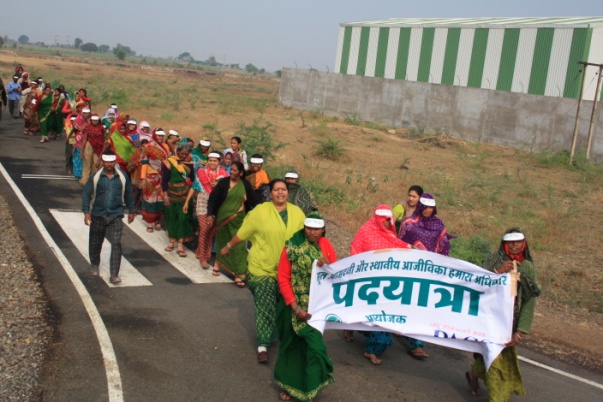 State Bank of India
Account Number-1234567890
MSSN is implementing a project, named "Increasing access to livelihood opportunities of women forest workers" through the Poorest Area Civil Society (PACS) in 3 districts; Damoh, Jhabua and Sagar of Madhya Pradesh.
The purpose of the project is to work with the women belonging to the scheduled castes (SC) and scheduled tribes (ST) to ensure the uptake of entitlements by building their capacity, knowledge base, awareness, articulation and participation of the socially excluded groups in the decision-making process. The MSSN project will work in 450 villages of the Sagar, Damoh and Jhabua districts in Madhya Pradesh.
The project aims to increase the access to social and economic opportunities for poor and marginalized workers, specifically women workers to ensure sustainable livelihoods.